Free work at home leads
From data entry to virtual assisting to blogging to transcribing and more - our talented team will help you find work, build your brand, get hired, and make money from home.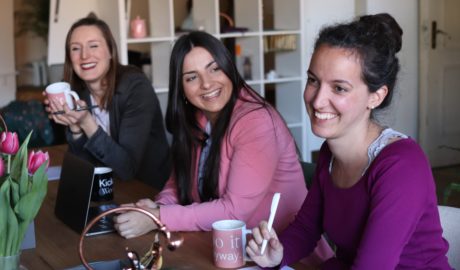 Network your way to success
Opportunities don't just happen - they are CREATED through teamwork. So, we've gathered the best and most talented experts, influencers, and professionals to guide you to success.
Success Stories
Learn From The Best
Rebelmoms are some of the top-earners in their fields. Learn about their businesses, get advice, and find out how they found work at home success.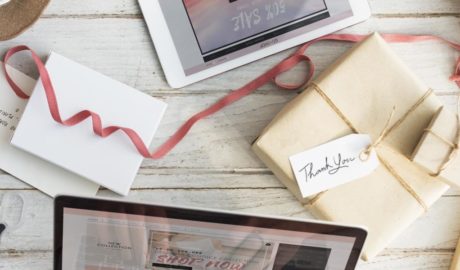 Post Jobs
Hiring employers
Looking for talented remote workers or successful entrepreneurs who want to start a home based business? Submit your job here.
Job Leads That WORK
Researched, rewarding and ready to hire. From entry level to pro - new jobs are posted daily
Never Pay a Fee
Our services are free. Sign Up now and get notified as soon as new jobs are posted
Women Supporting Women
Network your way to the top with help from our community of experts from around the globe
Grow a 6-Figure Business
We'll help you navigate the best opportunities and amplify your income
Success Stories
Connect with real insiders who are currently employed or running a business
Administrative Jobs
$12/hr+ Data entry, virtual assistant, transcription, admin, customer service and more
Freelance Gigs
$15/hr+ Writing & editing, web, research, blogging, social media - just to name a few
Professional Jobs
$20/hr+ Project managers, consultants, finance, travel, brand reps, coders and more
Momprenuers
Only the best, most lucrative opportunities with help from moms who have been there
Online & Virtual
Moderators, Influencers, Community Managers, Sales, Order Processors