Home >> Work at Home Jobs >> Clerical/Administration >> Transcription
Audio, Video and Captioning Transcribers Needed
Earn flexible income transcribing audio with Rev
You'll listen to a variety of audio content (meetings, movies, commercials, lectures, and more) and will be paid to type what you hear using online proprietary transcription software.
All training is provided by the company. Work from home or wherever you want, everything is done online. Hours are flexible: work as much or as little as you want, whenever you want. You will also be able to choose your projects.
Once you sign up to be an Online Transcriber, you'll need to take a short quiz to demonstrate your English and grammar skills. We suggest that you complete the Grammar Foundations course before applying (it's free!)
Salary & More
This is a part time opportunity to earn extra income. You'll earn $.40-$.65 per audio minute and can make as much as $1,495 per month for online work. You'll be paid weekly via PayPal.
Want more jobs like this? Register here! (It's free)
Qualifications
Must have excellent grammar! No special equipment needed other than a computer, headset, broadband internet, and strong English skills.
---
Get hired! Create a free account here
---
MEET THE REBEL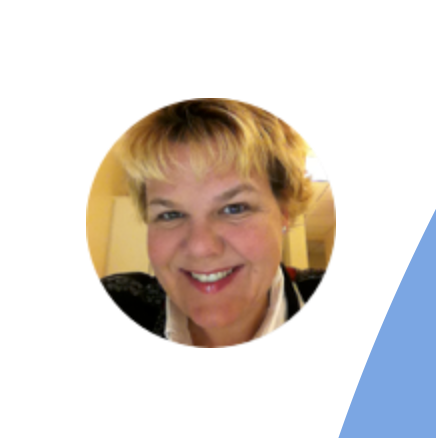 Tammy works about 30 hours each week as a Legal Secretary. She was looking for an online job that she could perform from home and would give her an additional 10-15 hours each week. Rev.com was the perfect opportunity!
SUCCESS STORY
I LOVE LOVE LOVE working for Rev! I love that I can do it from home, in the comfort of my PJs. I also love being paid once a week, and being able to keep track of how much I make with every job I turn out. I love that every day is different. My Advice: If you have questions or concerns, be sure to communicate with REV! Every single time I have needed to address an issue, I have had a real person return my e-mail. No automatic replies! Which in today's world is a refreshing change.

Tammy, REV Transcriber
---
About The Company
Rev's mission is to give more people the freedom to work from home. In fact, they currently employ over 40,000 freelancers! The company was started in 2010 and provides transcription services worldwide. They are headquartered in San Francisco and have more than 170,000 clients including Viacom, CBS, PBS, Visa and the New York Times. In 2019, Rev was named one of the best transcription services by PC Mag.