Home >> Work at Home Jobs >> Customer Service
Sales, Service, and Technical Support Roles
Full Training ● Career Opportunities ● Competitive Salary ● Bonus & Incentives ● Paid Holidays ● Performance-based pay ● Medical Benefits ● Retirement Plans ● Individual and team rewards
Virtual Work from Home Sales and Service Advisors
Currently hiring in 35 states. 
Minimum Requirements/Additional Info:
High School Diploma or GED and at least one year of customer service experience (One year of sales experience required if you want to be considered for a Sales position).
We need you to have your own PC and high speed Internet service. 
Your monitor will need to be between 17 to 21.5 inches
A quiet, distraction-free, location in your home to work. 
A telephone, landline or cell is required based on position offered.  
A strong candidate will be computer/Internet savvy, comfortable operating in several applications simultaneously. 
We need you to be a "people person" who enjoys talking and assisting others. 
We require 7 days/week availability, as customer service is something that is provided by most companies every day of the week. 
Schedules vary and will be discussed during the interview. 
Great benefit options include: medical, dental & vision benefits, and 401K.  We also offer attendance based wage increases, performance bonuses, and some programs include sales incentives. 
All positions may require the purchasing of equipment from headset, flash drive to dual monitors.
---
How to Apply
---
MEET THE REBELS
---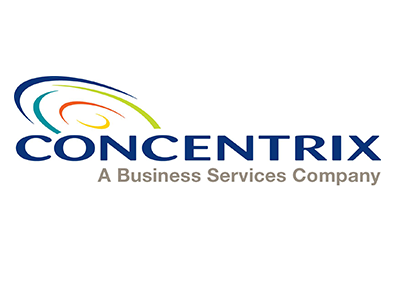 About The Company
Concentrix, is a technology-enabled global business services company specializing in customer engagement and improving business performance for some of the world's best brands. Every day, from more than 40 countries and across 6 continents, our staff delivers next generation customer experience and helps companies better connect with their customers. We create better business outcomes and differentiate our clients through technology, design, data, process, and people.  Concentrix provides services to clients in ten industry verticals: automotive; banking and financial services; insurance; healthcare; technology; consumer electronics; media and communications; retail and e-commerce; travel and transportation; energy and public sector. We are Different by Design.
---