Home >> Recipes >> Chipa Guazu
Traditional Paraguayan Dish
Chipa Guazu
---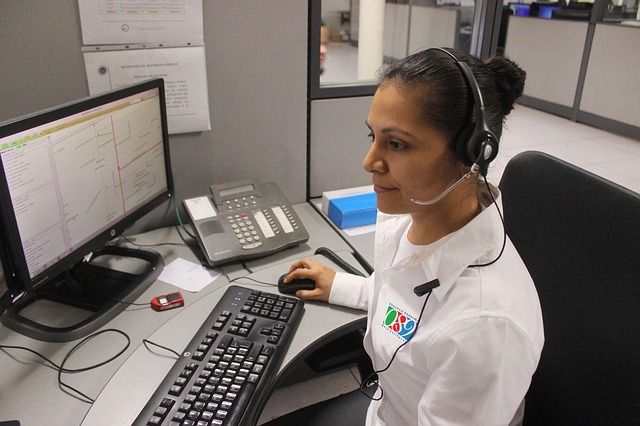 Meet Rebelmom Marita!
Marita works from home as a Real Estate Secretary. Her work includes entering new properties into a database, writing descriptions, uploading photos and videos, and responding to online questions and requests for more information.
---
I know that you are probably asking yourself: What in the world is Chipa Guazu! Chipa Guazu is a traditional Paraguayan dish common around the harvest of sweet corn in December – January and May – June. It's a delicious cross between corn bread and a corn souffle or pudding. It is best served as a side dish but would also make a great breakfast or lunch, perhaps with fresh, sliced tomatoes and asparagus. I love to make this for my family and I must admit, the house smells great while I'm working from my home office!

Mirta Barreto
---
---
Chipa Guazu Recipe
This recipe calls for shucking real life corn, because that is what they do in Paraguay. If you want to save time, a bag of frozen corn would probably work too, but shuck is such a fun word to say that you should consider shucking just for shucks sake.
Ingredients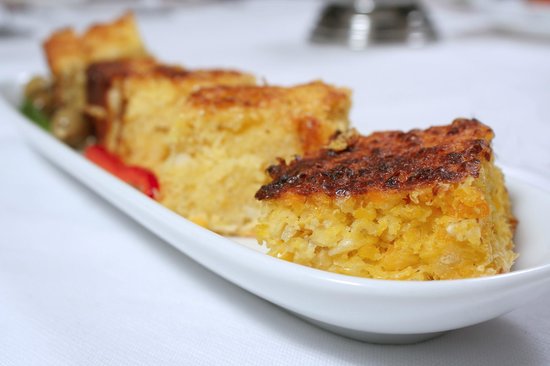 12 ears of Fresh Corn
4 Eggs
1 Stick of Butter
1 Onion (Sliced long)
1 10oz package of Swiss Cheese
Flour and Salt
Directions
Shuck corn. Pour corn and 4 eggs into blender and mix well. Sprinkle flour in bottom of deep baking dish. Then pour in corn mixture. Add butter, 1 tablespoon of salt, sliced onion and cheese (cut into pieces).
Place in oven at 350 degrees until top is brown. Approximately 40 minutes.
---